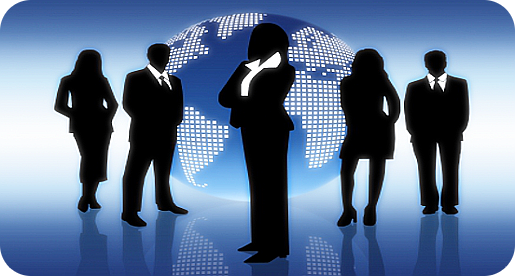 The Alpha Portal System is a comprehensive computer package designed with the requirements of a distribution type business in mind. It automates and controls routine functions and it provides concise information to help management improve profitability and facilitate business growth.
The system is designed as a complete approach to computerization and encompasses all of the operational areas: sales, order taking, purchasing, warehousing, accounting, and management.
All of these functions are integrated so that, for example, a single entry into the computer about an order will automatically affect warehouse picking, truck loading delivery manifests, inventory, invoicing, accounts receivable, sales analysis, product sales history, customer sales history, etc. Duplicate entries are eliminated.
Programs are multi-terminal and multi-user so that many people can work on the system at the same time, performing the same or different tasks without interfering with one another.
While the primary needs of all distributors may be the same, there are important differences in the way they operate. Although each system has the same basic capabilities, the flexible design encourages managers to use their system in unique and creative ways.
Expert technicians are available to you and your staff twenty-four hours a day to answer questions or give helpful advice. For more serious problems, these professionals can log directly into your system and provide support via powerful screen sharing. Within a few minutes, they can observe first hand what your operators see and then go beneath the surface to find the right solution.